Data Management
Make the Leap to Big Data Seamless
Insight from our Data Management program empowers your team to connect with your guests in relevant ways.
Identify, collect and store
Cleanse, analyze and track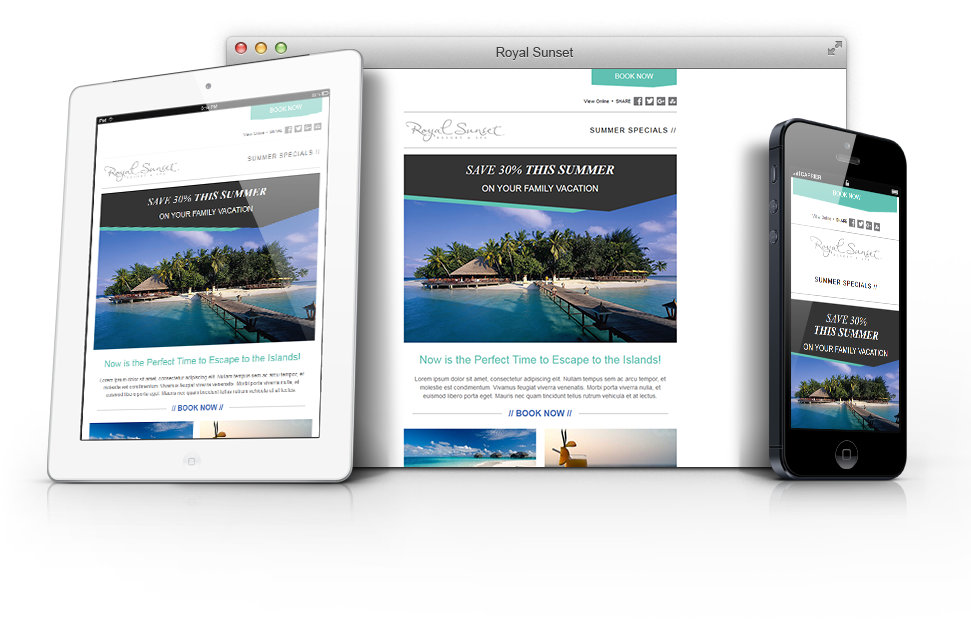 eSolutions
Lift the Email Management Burden Out of the Hands of Your Team
Cost effective with minimal operational disruption, our integrated email management program is security oriented and designed to drive revenue. We send engaging email to the right audience, at the right time with engagement tracking that enables us to measure the results of your campaign with precision.
Inbox Monitoring
Behavioral Tracking
A/B Market Testing
Delivery Optimization
Rigorous ISP Testing & Monitoring
Reply Monitoring
Responsive Email Designs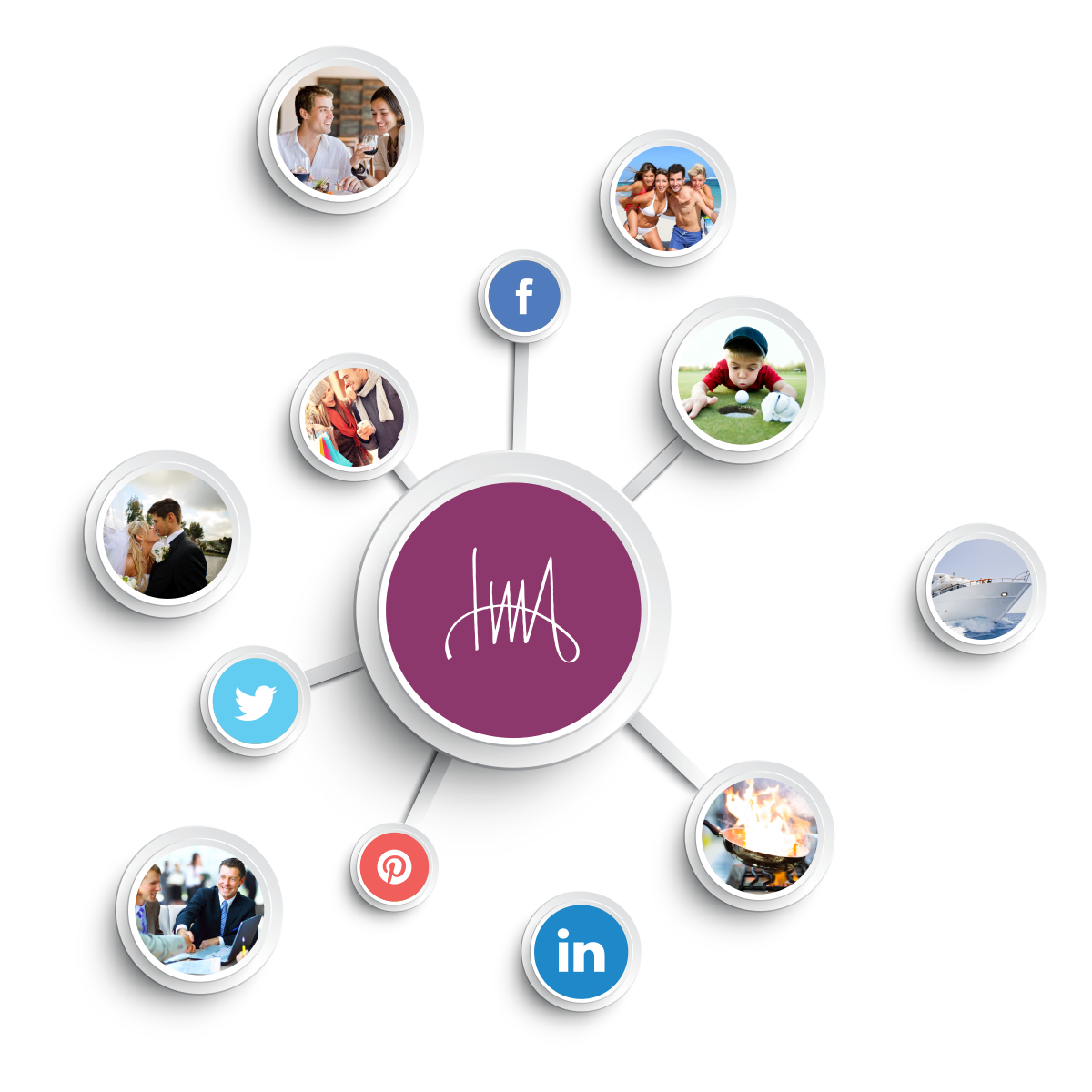 Media Services
Is your brand effectively sharing engaging content in the right medium?
Every message we develop, media placement we secure and social media share is considerate of the strategic vision we have for our clients and their business goals.  Our Social Media Support Services ensure your brand is being represented effectively across all channels.
Increase your reach and the strength of your message through segmented lifestyle outreach, lead generation and strategic placement services.
Strategic placement services in travel and lifestyle publications
Content experts focused on creating compelling content
Social media support services
Marketing Support
Plunge into Smarter Solutions
Working as an extension of your marketing team, HMA's custom CRM programs are implemented and tracked by a dedicated team of account managers.
We specialize in:
• Dialog that Creates New Revenue
• Budget Calendars
• Data Collection Report Cards
• Monthly & Quarterly Updates
• Return On Investment Analysis
• Project Management
Short or Long Term Involvement
Big Data & Analytics Consulting
Pre-Opening & Property Repositioning
Real Estate Marketing & Prospecting
Consulting
Our industry expertise, technical depth and over 30 year track record has allowed HMA to form a specialized menu of consulting services for the hotel industry and beyond. We are continuously recognized by our client partners as collaborative players with the ability to streamline efforts and affect the final outcome of development scenarios, big and small.
Mail House Operations
Identify the clients who are not opening their email and reach them with a direct mail campaign that is personal and highly targeted for lasting impressions. We offer end-to end direct mail campaign coordination from creative design and  print logistics to shipment and delivery.
Revive Your Direct Mail Efforts